We Sell More Homes for More MONEY!
That's not an empty promise—and we're not just bragging. It's a fact!
What Joseph Real Estate Offers
Our ultimate home selling system gives you a complete team of professionals (versus a single agent)
Listing Coordinator
Closing Coordinator
Operations Manager
Administrative Assistant
Market Researcher
Marketing Coordinator
Accounting/Bookkeeping
Client Development
Listing Specialists
Buyer Specialists
Our System Is Your Solution
When we list your home, 22 key systems activate with the first 72 hours of signing with Joseph Real Estate.
Management Agreement Signed
Marketing department develops custom marketing plan for your home
Marketing department writes ads and sales sheets for your home
Aggressive marketing begins through multiple media channels
Your home posted on 100 different websites
Full-color custom home brochure
Property launch system initiated
Email to our proprietary network of cooperative agents & relocation companies
Direct contact with our list of buyers in waiting
The Joseph Group Team meets weekly for a full briefing of each new listing
Buyer satisfaction guarantee
Area-wide buyers agent network
24-hour text for details ad
Professional photography and video tour
International referral network
We Pay Attention
The Top Three Key Factors That Sell Homes
Pricing Strategy
Pricing is the #1 factor that sells your home quickly (and for the most money)! We deliver a "Right Price" promise for every home listed with Joseph Real Estate.
Property Presentation
To deliver a fast sale for the most money, we prioritize how your home looks, as well as the listing price for your home.
Aggressive Marketing
Our well-planned and expertly executed marketing strategy gets your hold sold fast (and for top dollar)!
EXCLUSIVE GUARANTEE
1-day Listing Guarantee
With Our Exclusive 1-Day Listing Guarantee, you won't be trapped for twelve months hoping that your home will sell. If you are not completely satisfied with our professional service, Just Fire Us! It really is that simple!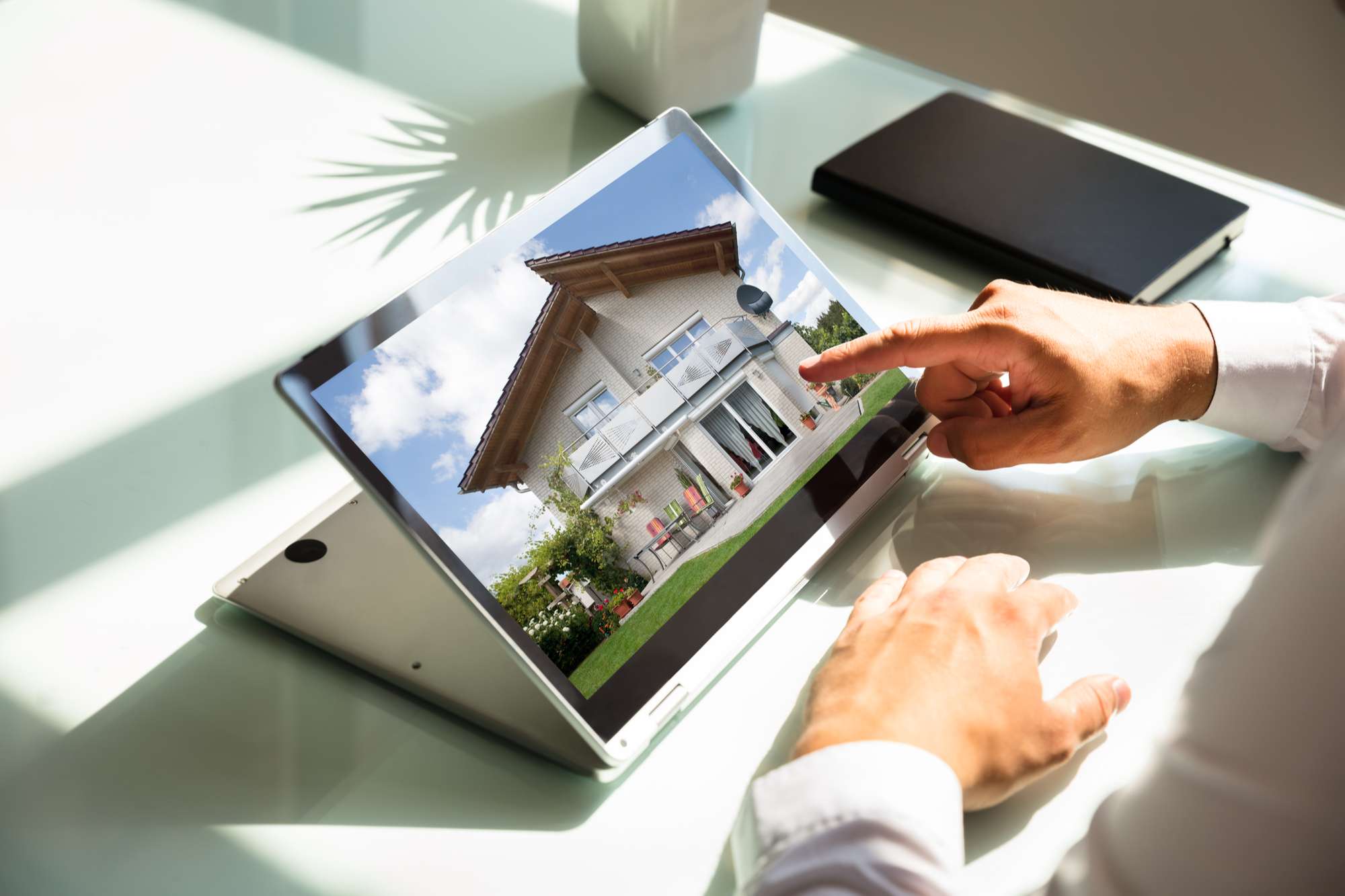 What People Say About The Joseph Group
We're not bragging or trying to make ourselves look good! Our clients do the bragging for us, and we work hard to make sure every client's experience leads to positive comments like these.
What Makes Our Team Different?
Team Structure & Specialization

Reverse Offer Program

Equity & Price Evaluations

Professional Photography

Countless Websites

Custom Yard Signs & Riders

Tenants-In-Waiting Program

Home Feedback System

Pre-Inspected Homes

"30 Day" Guarantee

Every Day Open House

1-Day Listing Agreement

Home Warranty

Craigslist Program

Reverse Prospecting

Pre-Selling Our Listings

Strategic Suppliers & Affiliates

Changing Front Photos

Awesome Home Renting Guide

V4 Software Action Plans

Short Sale Expertise

30 Day Marketing Plan
Video Blog & Social Marketing

Settlement Statement Mailing

Pre-Selling Communication

Continuous "Boot Camp" Training

TheJosephGroup.com

Professional Home Brochures

Weekly Market Snapshot

Value Gift Program

Client Development Team

City Wide Agent Network
Contact Us
Please fill out the form below to connect with The Joseph Group