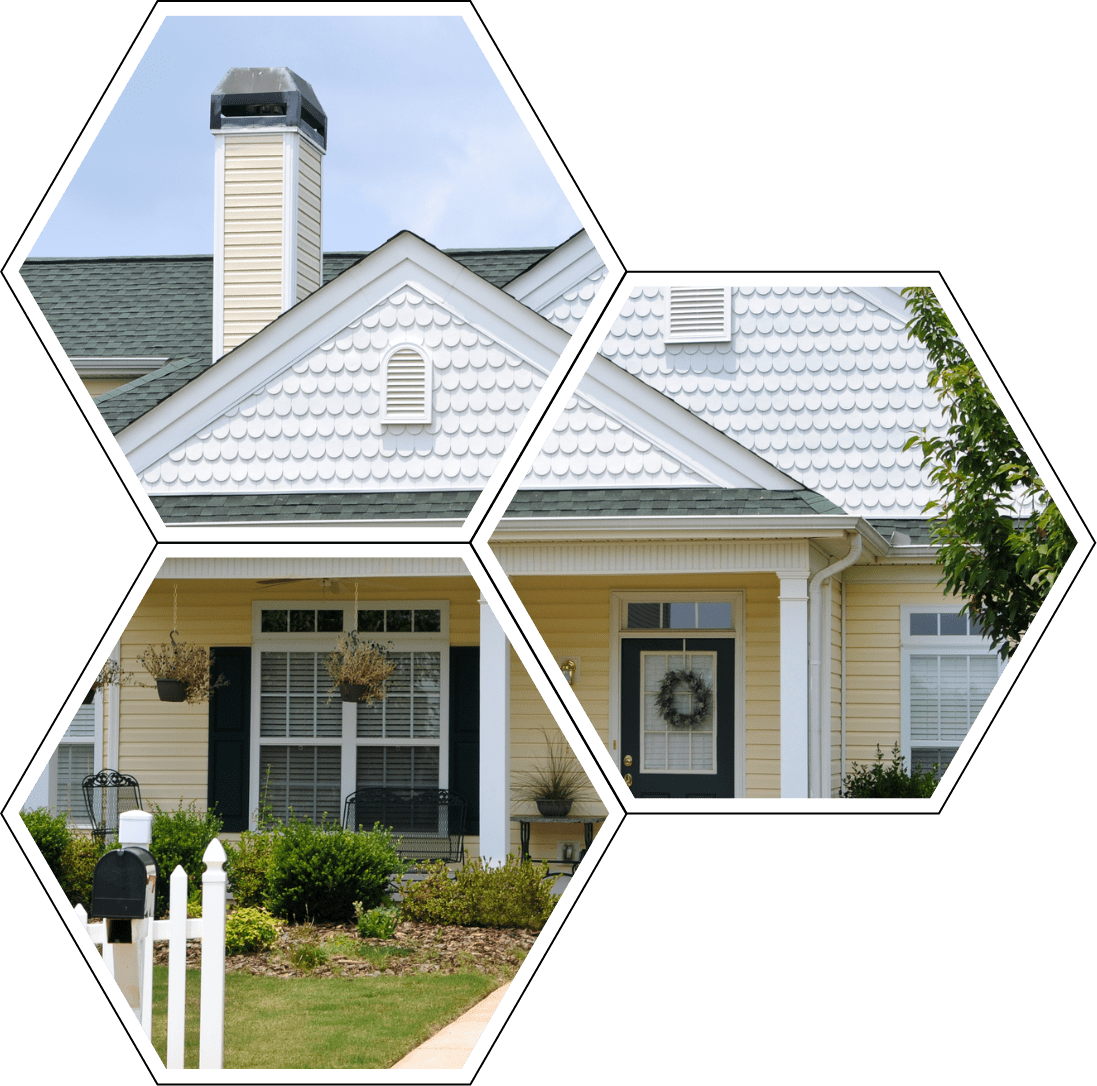 Our Story
Why Do We Do What We Do?
Creating life-long connections through our client's first mentality, we leverage modern technology and business practices that streamline the client experience.
At The Joseph Group; it's not just a rental, it's a home.
Within the real estate industry, that simply means delivering everything buyers, sellers, or rental property owners need through our group of companies that work in harmony together for your success.

How do we make this happen? We do it by offering the best property management, home buying or selling services, and home design and construction resources in the greater Edmonds and Tacoma areas.
Customer-Centric
We believe that in life, family, and business, you must strive to give more than you receive. Our goal every day is to put clients first by delivering the highest level of customer experiences—no matter which one of our companies serves you.
Authenticity
We prioritize real connections, hard work, and transparency. We're not here to sell you things you don't need. Building trust and delivering exactly what you need to meet your expectations is the way we do business.
Synergy
Bringing these three companies together as The Joseph Group means better synergy for clients. Whether you need one of our companies (or all three), you'll find the same excellent level of service throughout every interaction.
Who We Are
What Do We Mean By "All Things" Real Estate?
You can spend a lot of time (and more money) piecing together a team to manage a rental property or conduct renovations on a home you just bought. The Joseph Group brings together critical services that serve real estate investors, home buyers or sellers, and anyone needing design, construction, or home maintenance services—saving you time and money while delivering a better experience.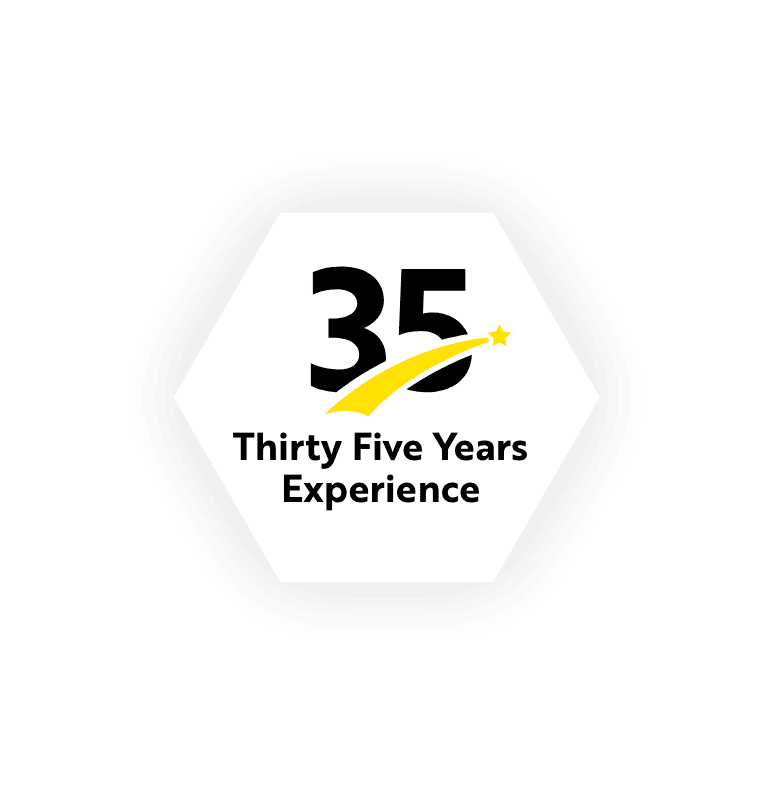 Our Companies
The Joseph Group = Three Companies Delivering Expert Real Estate Solutions.
With a singular resource for "all things" real estate, you have the ultimate solution to buy, sell, renovate, or invest in residential rental properties. The Joseph Group does it all, so you don't have to spend time you don't have or lose money with service providers that don't work well together for your success. However, if you only need one of our companies, you'll still experience the best services in the area.
Joseph Property Management
From helping investors find new rental properties to delivering full-service property management for landlords, Joseph Property Management delivers the best-quality experience for property owners and tenants in the area. With our different packages and pricing, you select the level of service you need. Then, our property management experts do what it takes to meet your goals—with our Guarantees to back our work (and your success).
Joseph Real Estate
Buying or selling a house doesn't have to be a frustrating experience. If you're looking for your first home (or next home), our REALTORS® match you to the ideal house for you. When selling your home, let our experts get the best price with less time on the market! The Joseph Real Estate ultimate home selling system gives you a complete team of professionals to sell your home for more money.
Joseph Construction + Maintenance
Whether it's a renovation project or maintenance services for your home (or rental property), the Joseph Construction + Maintenance team handles everything! From designing and executing a kitchen remodel to preventive maintenance tasks to keep a house in excellent condition, our team of experts does it all.
Our Team
Our team knows that working at The Joseph Group is more than a job: it's an organization that makes a difference! Our culture is unique, and our work ethic is driven by excellence. At the leadership level, we value an attitude that people come first. As a result, we have attracted the best people to our team! Our property managers, real estate specialists, and construction experts are instilled with this philosophy and know that from the time they start their day to the moment it ends, every detail counts.
Andy Joseph
Director of Operations
Paul Favro
Broker / Partner
CJ Gambrel
Client Care Coordinator
Lori West
Financial / HR Controller
Armen Agadzhanov
Business Development Manager
Dmitry Yusim
Partner / Managing Broker
Andy Yamamoto
Senior Real Estate Broker
Nick Taitano
Real Estate Broker
Kayla Truong
Leasing Agent
Sarah Sampson
Real Estate Broker
Noeme Olave
Administrative Assistant
Lawton Coursey
Director of Sales
Rafael Lopez
Director of Process
Kristi Michels
Chief of Staff
Alex Beall
Executive Assistant
Alex Maxwell
Lead Technician
Vaughn Rodewald
Maintenance Technician
Taylor Rauch
Property Manager
Ashley Nibarger
Property Manager
Dennica Bingham
Property Manager
Kat Burk
Property Manager
Kailee Mydske
Property Management Assistant
Stevie Dragseth
Property Management Assistant
Payton Hickey
Property Management Assistant
Josiah Allen
Portfolio Manager
Michael Jenkins
Portfolio Manager
Brian Alfi
Portfolio Manager
Kevin Chang
Portfolio Manager
Jamie Delamater
Portfolio Manager / RE Broker
Tania Fakiani
Maintenance Coordinator
Gerardo Augusto
Assistant Maintenance Coordinator
Jevie Laine
Assistant Maintenance Coordinator
Mark Dela Cueva
Assistant Maintenance Coordinator
Brian Verdier
Assistant Maintenance Coordinator
Luis Aldana
Process Coordinator
James Haworth
Journeyman Plumber
Ryan Shelley
Plumbing Apprentice
Larry Burton
Lead Technician
Brian Seutz
Transaction Coordinator