Your Real Estate Solution
Whether buying or selling a home or managing your rentals, and planning and completing a home design or construction project, you've found the only solution you need.
Joseph
Construction + Maintenance
Joseph
Property Management
About The Joseph Group
"Clients first!" – is a huge part of the DNA that Ian Joseph and his Team have established at The Joseph Group.
This motto helps them focus on striving for the highest level of customer experience, for their clients and customers. In fact, we strongly believe that in life, family and business, you must strive to give more than you receive.

"You can have everything in life you want if you help enough other people get what they want." - Zig Ziglar

The Joseph Group offers services in different areas, that are all designed to work in harmony. You'll often hear the term "Total Real Estate Solutions" in the office. They cover all areas of Real Estate including traditional Property Management, Sales, Construction and Maintenance, and Investment.
This Cradle to Grave approach at The Joseph Group allows you to take advantage of one (or all) of our services.
Total Real Estate Solutions, with the Client in mind.
It's not doing "too much" when you've mastered it all. Each of The Joseph Group divisions have been built from the ground up, with a focus on customer experience and a commitment to excellence.
We discovered that bringing all of the real estate services you need under our management team means we can ensure nothing falls short of your expectations—or our expectations for you.
When you're part of a 100-year old industry that has been operating the same way since it began, things have to change to deliver what real estate investors, homebuyers, and sellers need. Real estate firms stuck in the same old habits, using ideas and technology that are outdated and no longer work will not improve your success. Our philosophy is to provide the highest level of service by combining the Best Team with the Best Systems alongside our Guarantees. The Joseph Group creates frontline solutions for every real estate industry problems!
Average Days On Market
17
(best in market)
25+
years combined experience
Units Under Management
1000+
People & Careers
"The purpose of this human adventure is productivity – pursuing the full development of your potential. To see what you can become with all you have been given." Jim Rohn

Our Team trains each and every week to build 21st Century Leaders. We hire great people, and invest in their journey.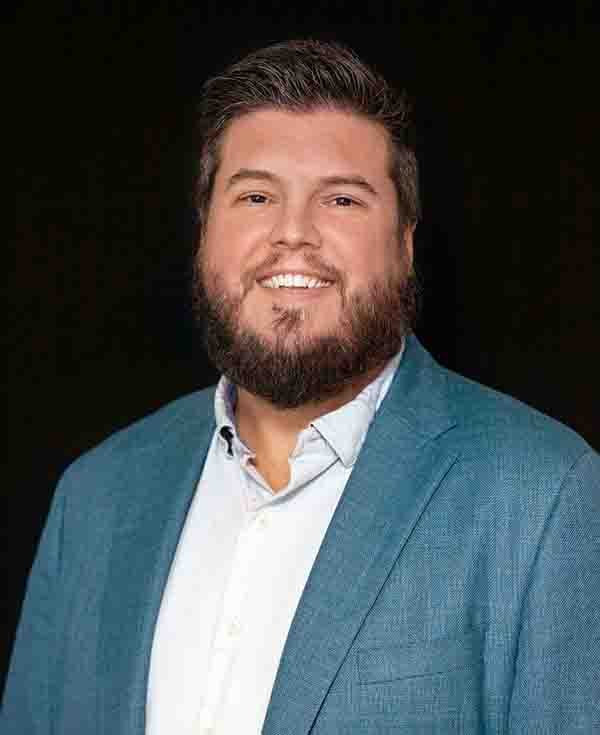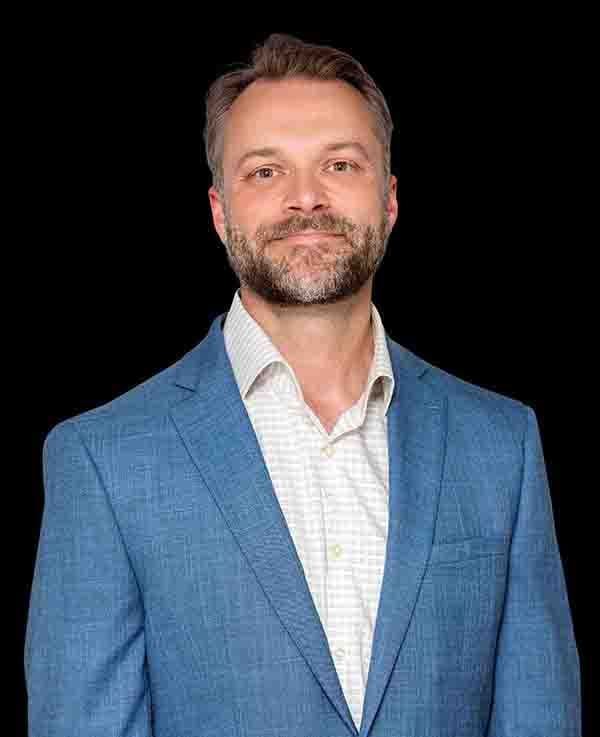 Andy Joseph
Director of Operations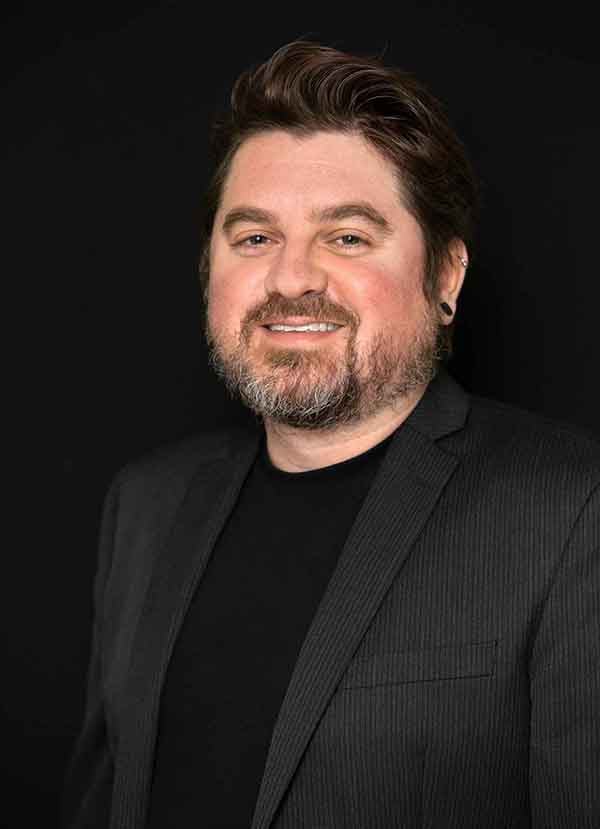 CJ Gambrel
Client Care Coordinator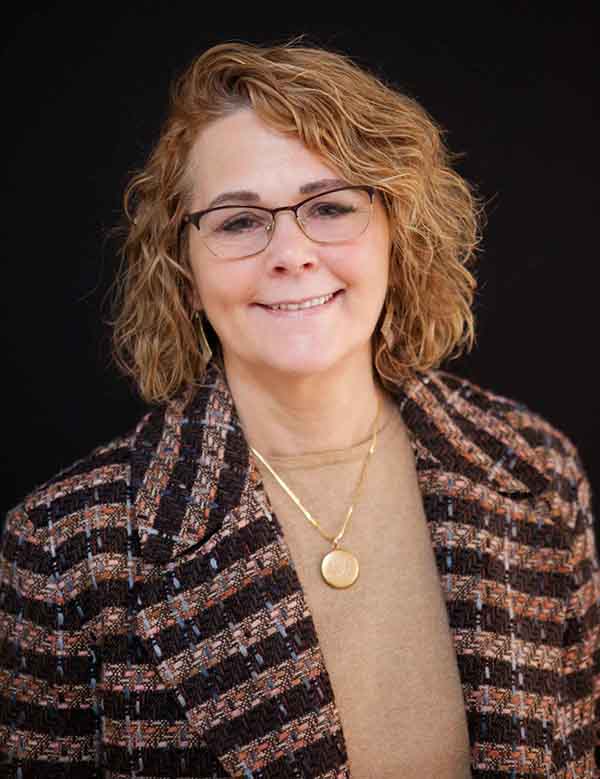 Lori West
Financial / HR Controller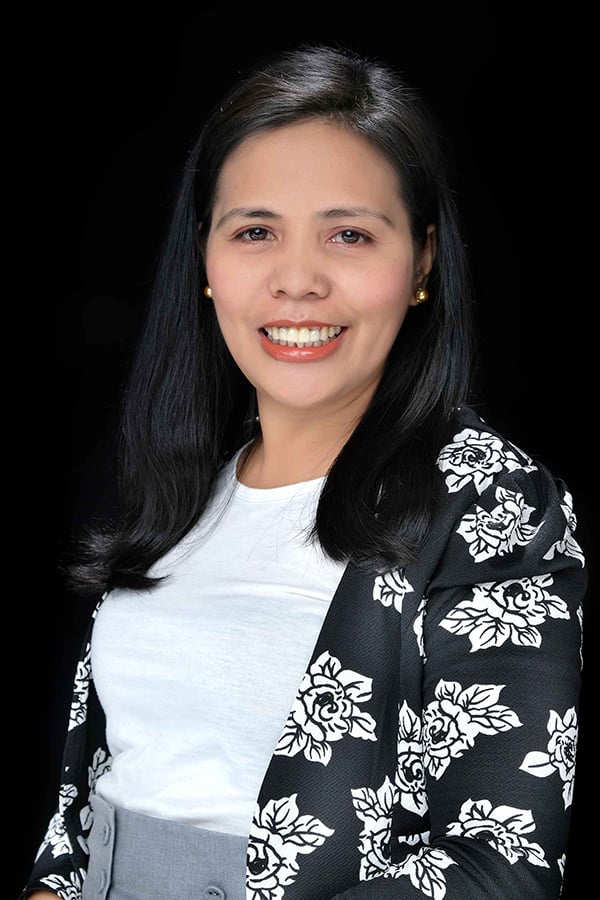 Noeme Olave
Administrative Assistant
What People Say About The Joseph Group
We're not bragging or trying to make ourselves look good! Our clients do the bragging for us, and we work hard to make sure every client's experience leads to positive comments like these.
Property Management Kitsap
Is Lowering the Rent the Right Choice? Insights from Kitsap County Property Management!
Writer Ian Joseph
|
Jul 2021
As a property owner, there are many things you must consider to keep your properties ...