Owners Portal
Sign-In to Monitor Your Account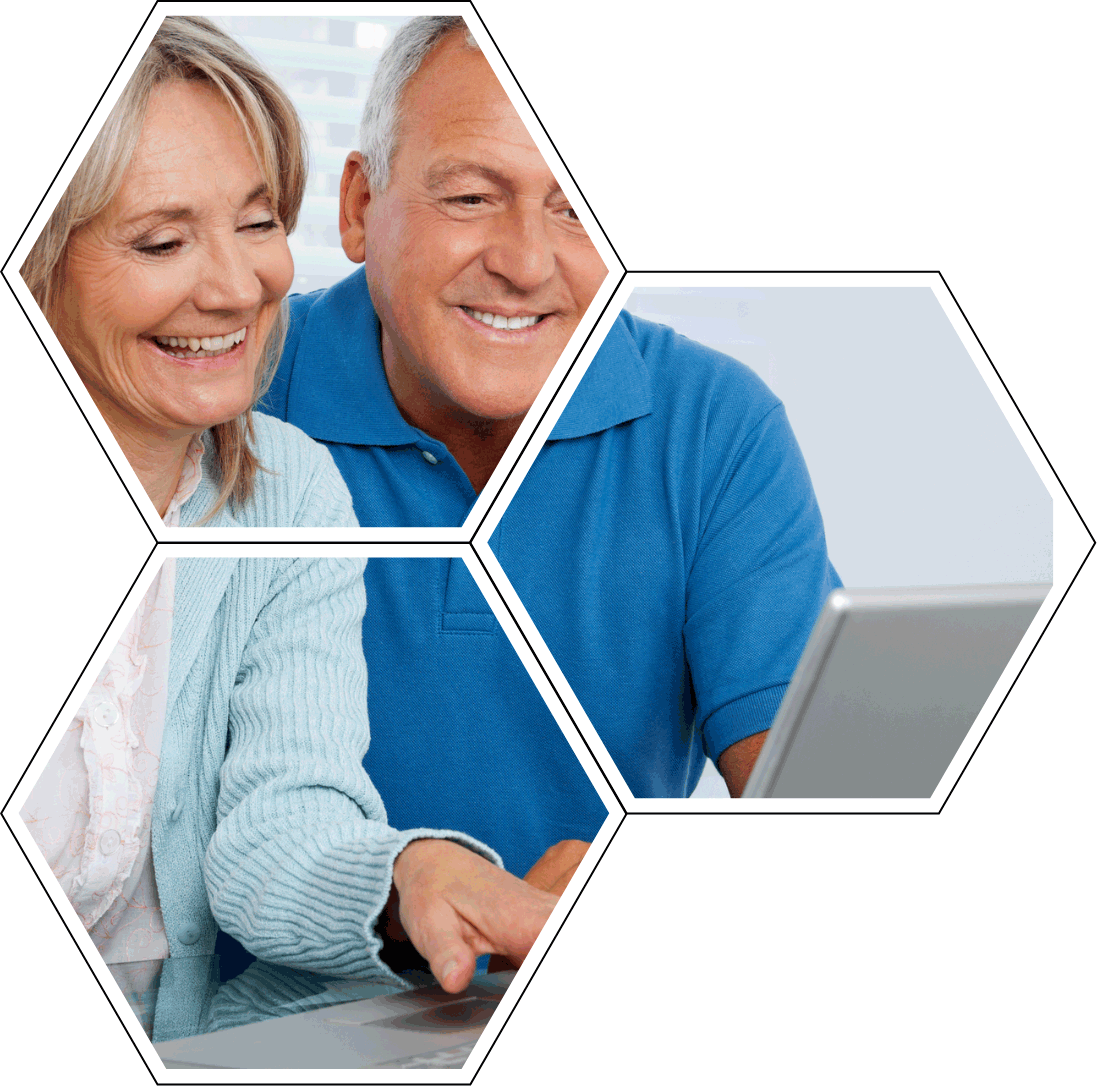 Owner Benefits
Being a Rental Property Owner Just Got Better!
Everything you need to stay up-to-date on your rental properties is right here. Logging into your secure Owners Portal gives you access to real-time financial reporting, the status of your payments, and other critical information about the status of your investments.
Through your portal, you can also access important forms and The Joseph Group Owners Manual to learn more about owning and operating rental homes in the Edmonds and Tacoma areas.
Resources & Forms
Quick Links to Critical Owner Documents
How Much Rent Can You Get for Your Investment?
Fill in your rental property address below to get our Right Price Promise Assessment
Our Locations
The Joseph Group serves property owners, buyers, and sellers throughout the region! Click to learn more about how we can serve you through one of our four locations.