We pay attention
Joseph Real Estate applies the Top Three Factors that sell homes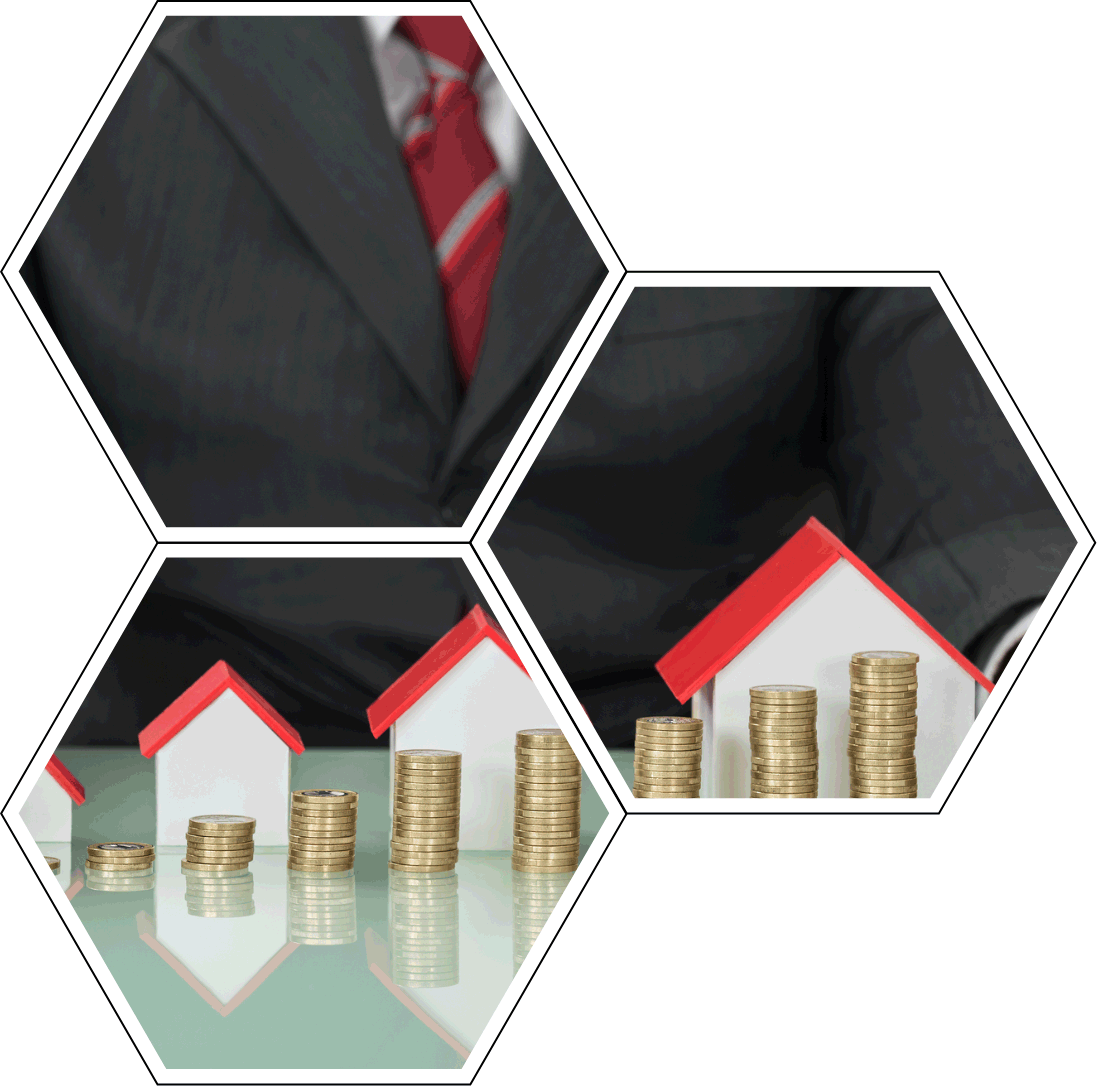 Pricing Strategy
Pricing is the #1 factor for your home to sell fast for the most money!
90% of any great marketing plan is pricing your home in the right range.
The price must be below those homes that offer more features—or your home will sit on the market until they sell first!
The home's final sale price is ultimately determined by what a buyer is willing to pay.
What Determines Price?
We can't control location, competition, or market conditions—but we must consider these factors when setting the optimal listing price!
We Use "Price Bracketing" To Set the Right Price
Walmart® uses the "$9.99 Odd-Even Pricing Method" very successfully, but buyers searching online might start at $10,00 and never see the product.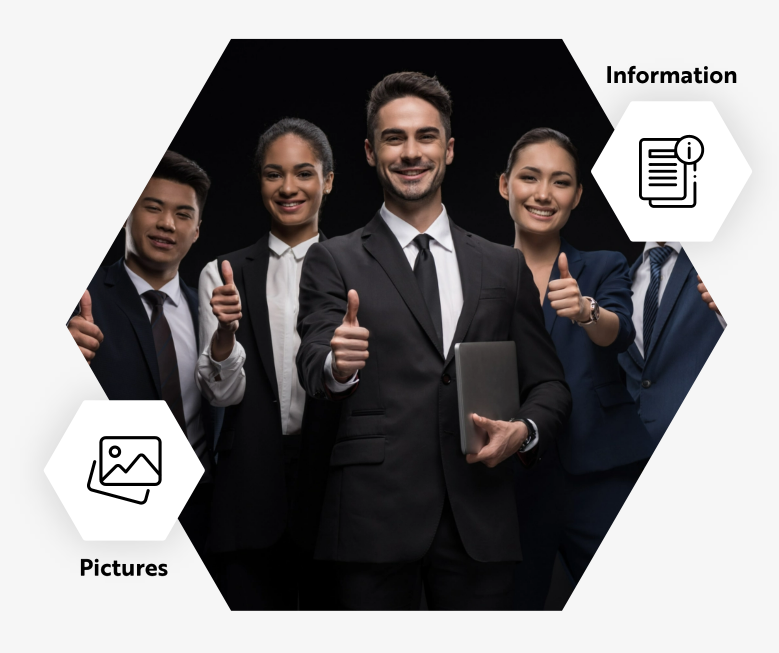 "Right Price" promise
Joseph Real Estate's "Right Price" Promise consists of:
Our Valuations Team analyze the data. Our photos, expertise, and local knowledge provide you with additional information to confirm that you are getting top dollar.
Compiling the information into the Equity Evaluation Report, so you get the maximum payoff for your home.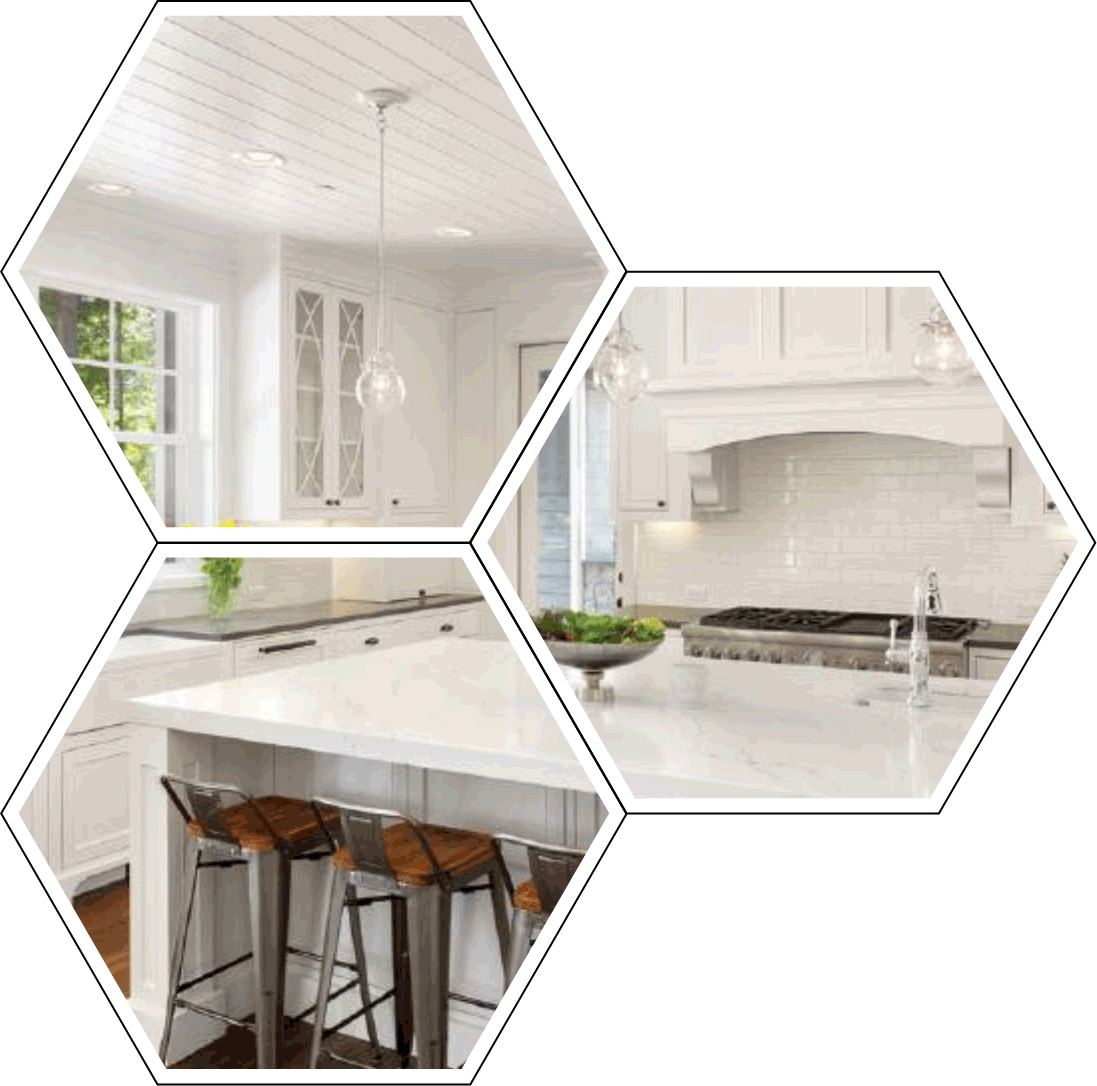 Property Presentation
Cleanliness and Presentation
How your home looks is just as important as how it's priced!

The way your home shows in person and pictures online are all very important in getting the best price for your home in today's market.
A Clean Home Sells
Keeping your home "show ready" is a key to success.
Our team reviews your current home presentation and recommends simple tips to make it stand out online to increase showings.
We can refer you to staging professionals if needed.
First Impressions Sell Houses
Our goal is to present your home in the best possible light by leveraging our 10+ years of home rehabilitation experience for profit—except YOU make the profit!
We:
Leverage our relationships with quality, cost-effective contractors.
Leverage our expertise to select exactly what to do (and more important), what not to do.
Won't recommend a repair if we can't demonstrate a return on investment.
Agree on the scope of work and take care of it from start to finish. No job is too small or too big!
Conduct all improvements with $0 out of pocket to you. All improvements are paid for at closing.
Charge 0% interest!
Price and Presentation
As is Value BEFORE Moving Concierge - $220,000
As is Value AFTER Moving Concierge - $440,000
Incremental Owner PROFIT - $77,600
As is Value BEFORE Moving Concierge - $218,000
As is Value AFTER Moving Concierge - $341,000
Incremental Owner PROFIT - $28,000
As is Value BEFORE Moving Concierge - $170,000
As is Value BEFORE Moving Concierge - $325,000
Incremental Owner PROFIT - $86,860
We Use a Professional Photographer
A picture can be the difference between a buyer visiting your home—or clicking "next!"
According to The Wall Street Journal, only 15% of home listings use high-end photography. Yet, listings with professional photos attract more attention, sell faster, and for more money than comparable homes using non-professional listing photos.
We Also Use Custom Property Videos and 360° Virtual Tours
Custom online property videos and virtual tours are the ultimate exposure for your home.
According to the National Association of REALTORS®, more than 92% of buyers begin their search online. Our property sites include dozens of pictures capturing the interest of online buyers.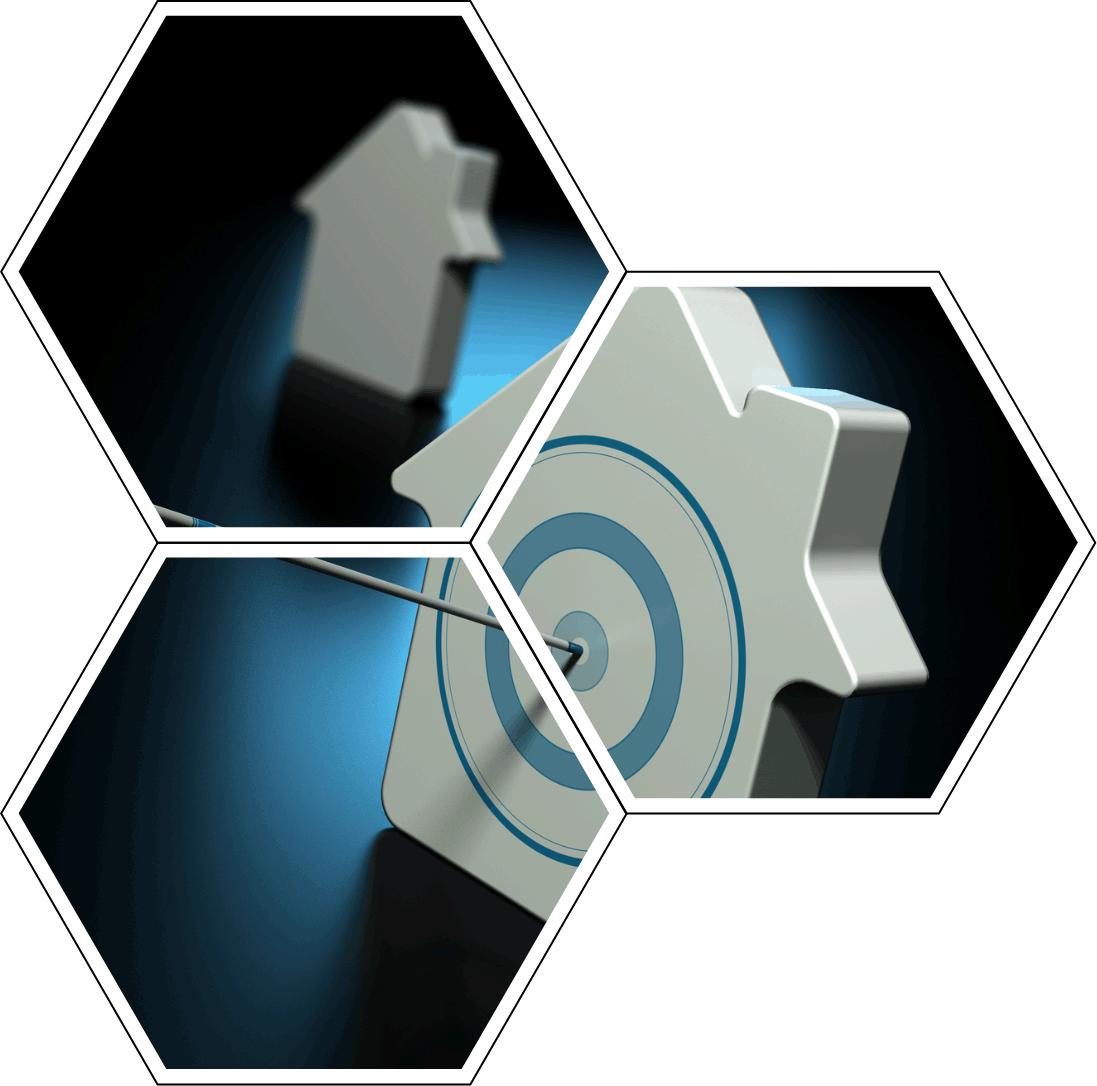 Aggressive Marketing
A well-planned and well-executed marketing strategy gets your home sold fast and for top dollar.
The best marketing plans use multiple marketing channels and websites to reach the most potential buyers.
Internet Marketing
Most firms in our industry are confined to a single website and limited visibility.
We operate multiple websites and founded the real estate industry's only Seller Centric business management platform.

We use a combination of branded and less-branded websites for different types of buyers. "Branded" means more demand, while "less" branded means even more demand. We syndicate listings to hundreds of websites.
Our internet marketing produces hits on your property.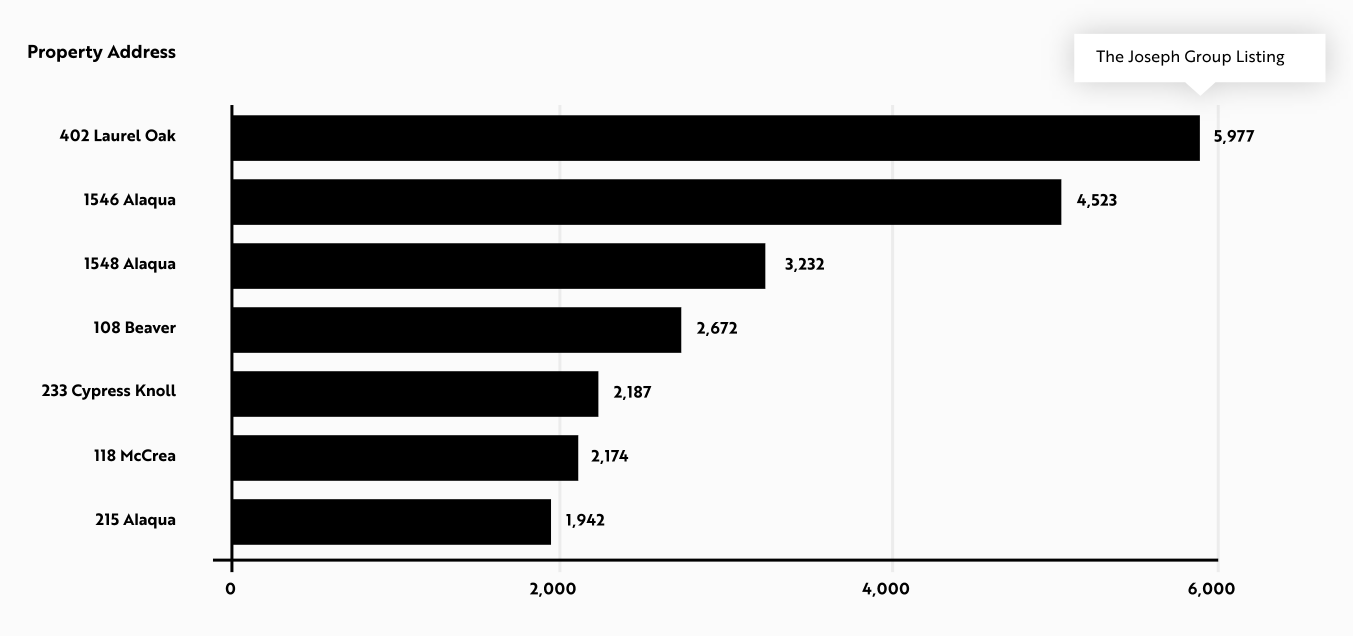 We Install Multiple Yard Signs
Most real estate companies use just one sign
With multiple signs in your yard, we attract more driveby buyers and help them with their home search immediately.
Our V4 integrated sign provides buyers with instant information regarding your home.
Our Everyday Open House sign generates traffic too!
Please fill out the form below to connect with The Joseph Group