Why Choose Us
What's the benefit of a company that can (literally) do it all for you if you have a real estate need? From buying to selling and managing rental properties, we combine integrity, transparency, and excellence in everything we do.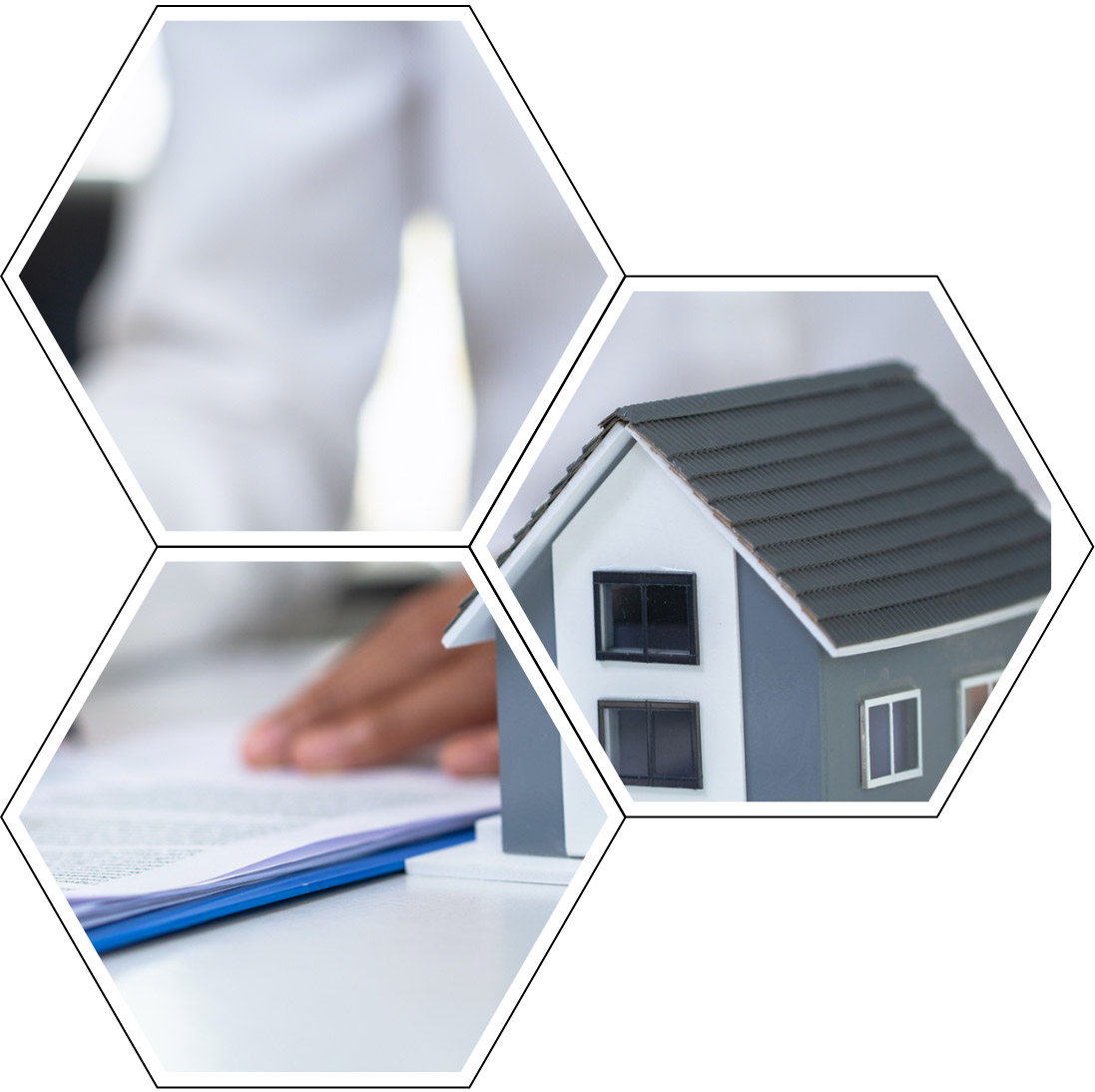 From "One Day" to "Day One"
No matter your real estate goals, we'll get you there.
Do you have a "one day" wish? One day you hope to buy a house. One day you want to build a successful real estate investment portfolio. You know you need to sell your home one day soon, but the process seems overwhelming.

The Joseph Group turns "one day" into "day one," whether you're buying, selling, or owning rental properties! With our three areas of expertise, you don't have to shop around for a buyer's agent, a property manager, or a contractor to handle home or rental property maintenance.

With our experience and expertise in buying and selling, design and construction services, and property management, we can (literally) do it all for you! Our clients enjoy results with the convenience of having everything they need within one group of specialists.
Trusted
The Joseph Group works hard to earn your trust and the trust of your tenants. Our commitment to excellence and hard work become some of your most significant assets, no matter which of our real estate services you need.
Local Knowledge
You won't find many real estate experts who know this area as well as we do! From Edmonds to Tacoma, Kitsap, and Whidbey, we have the local experience you need to maximize returns, buy the home of your dreams, or sell your house for the best price.
Accessibility
When you need us, you'll get us! We have multiple locations throughout the area and plenty of specialists to make sure we're accessible to buyers, property owners, sellers, and tenants.