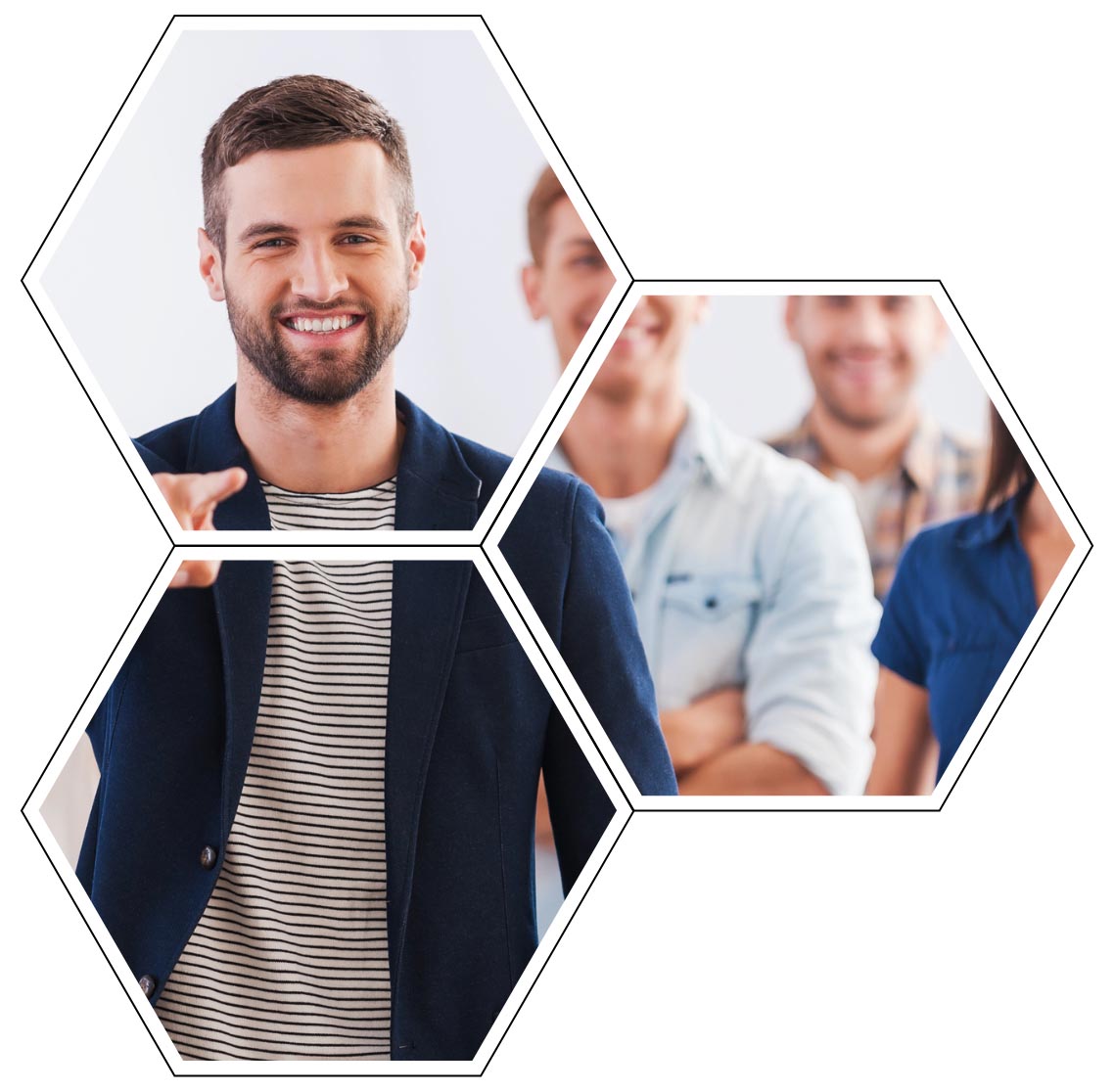 Why Work With The Joseph Group
If you're passionate about serving the real estate market, we want you to work with us.
Our goal is simple: assemble the best team in a variety of real estate specialties, provide the best systems to empower our team, and deliver the best real estate services in the Edmonds and Tacoma areas. If that sounds like an ideal environment for you, we need your expertise!
From helping buyers find their dream homes, making it possible for sellers to sell their homes at the best prices, and ensuring investors achieve their financial goals, we are the go-to resource for real estate needs. When you work with The Joseph Group, you enjoy a positive working environment and the best resources to help you serve every client with excellence. When you succeed, our clients succeed!
Our Priorities
The Joseph Group offers competitive benefits and pay to make sure we can recruit and retain the best talent in the industry. We look for (and reward) the leadership principles below.
Quality People
Quality people deliver quality services! We hire team members that bring experience to the table and are driven to improve continuously.
Customers First
We operate with a "clients-first" mentality. Our clients' goals, wants, and needs are what drives everything we do—every day.
Integrity
We never settle for anything less than the highest standards of integrity and transparency. Our team embodies those values throughout every task and client interaction (large or small).
Looking For a Role More Suited To Your Unique Talents?
Send us your resume and give us your best pitch.
Our Office
100 2nd Ave S, Ste 200, Edmonds WA 98020
Phone
Email
Our Team
Our staff knows that working at The Joseph Group is more than a job: it's an organization that makes a difference! Our culture is unique, and our work ethic is driven by excellence. At the corporate level, we value an attitude that people come first. As a result, we have attracted the best people to our team! Our property managers,real estate specialists, and construction experts are instilled with this philosophy and know that from the time they start their day to the moment it ends, every detail counts.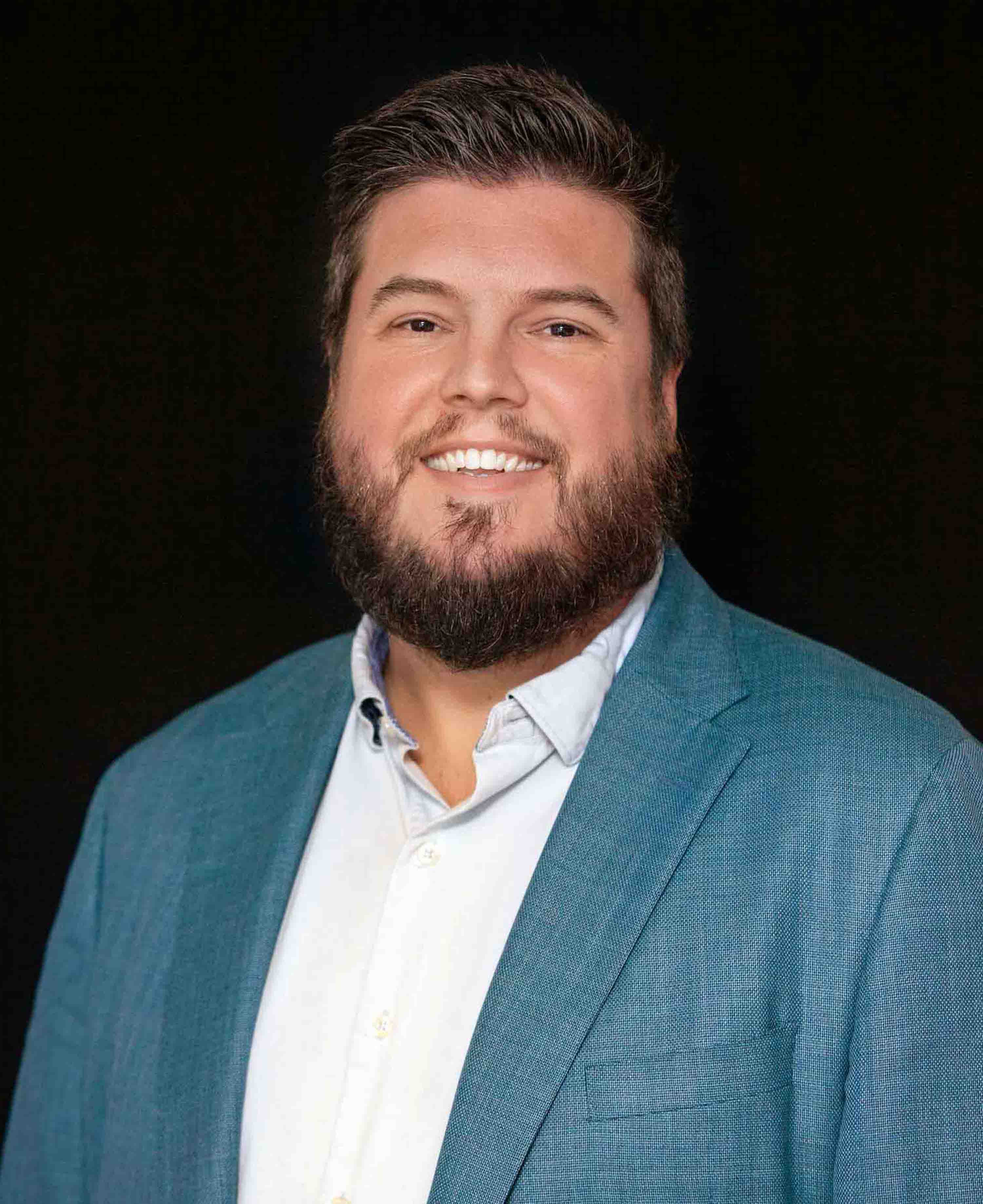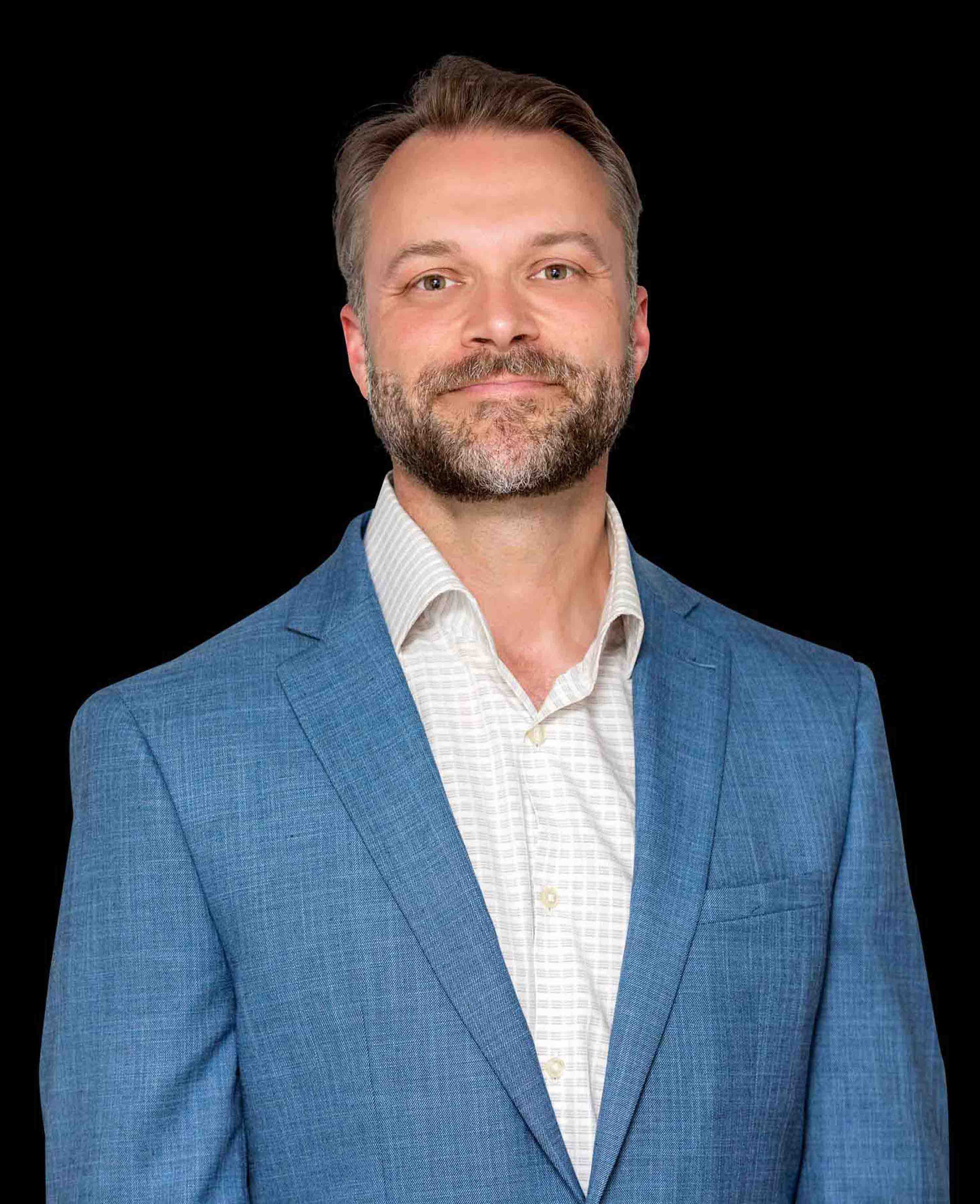 Andy Joseph
Director of Operations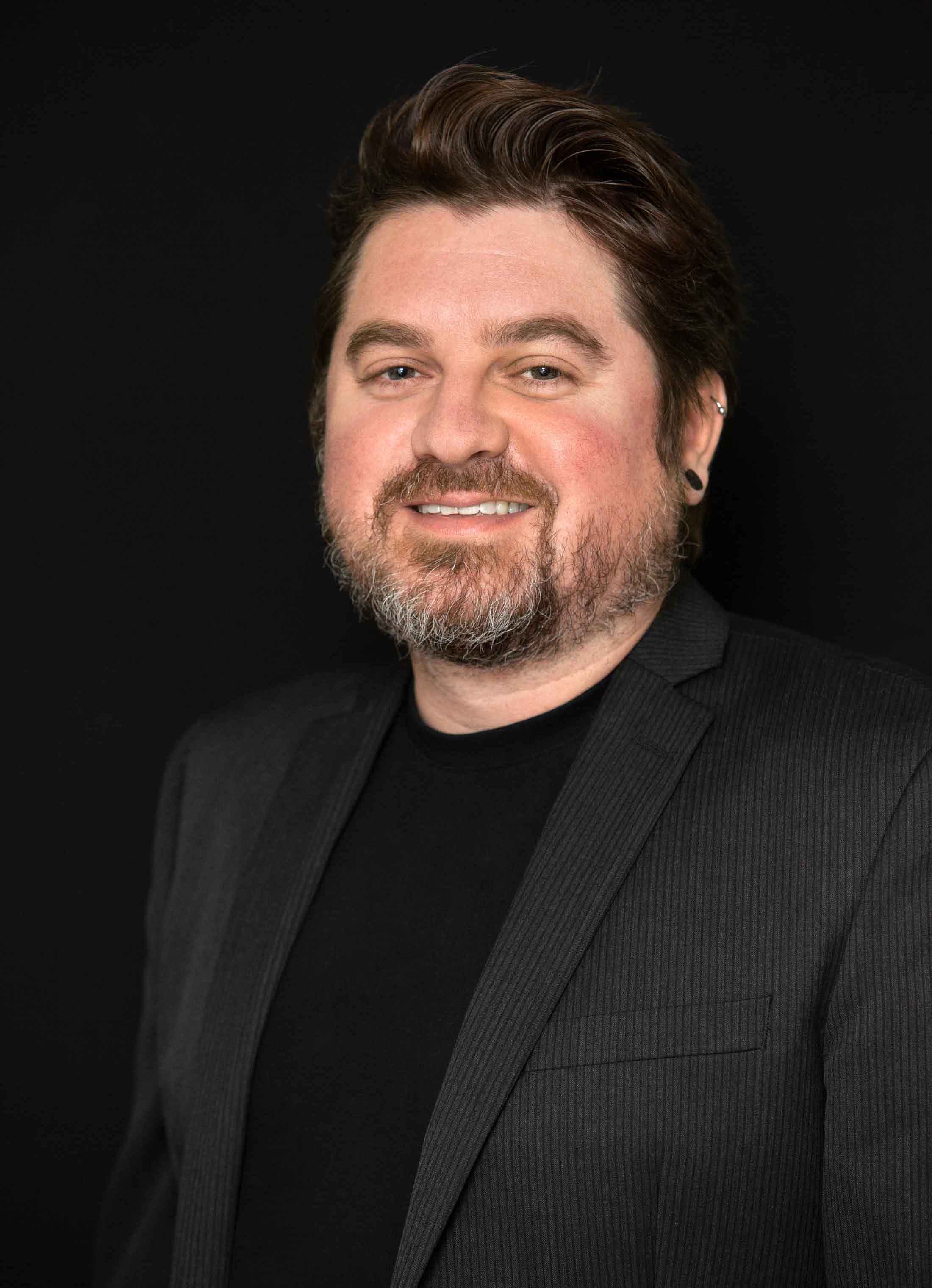 CJ Gambrel
Client Care Coordinator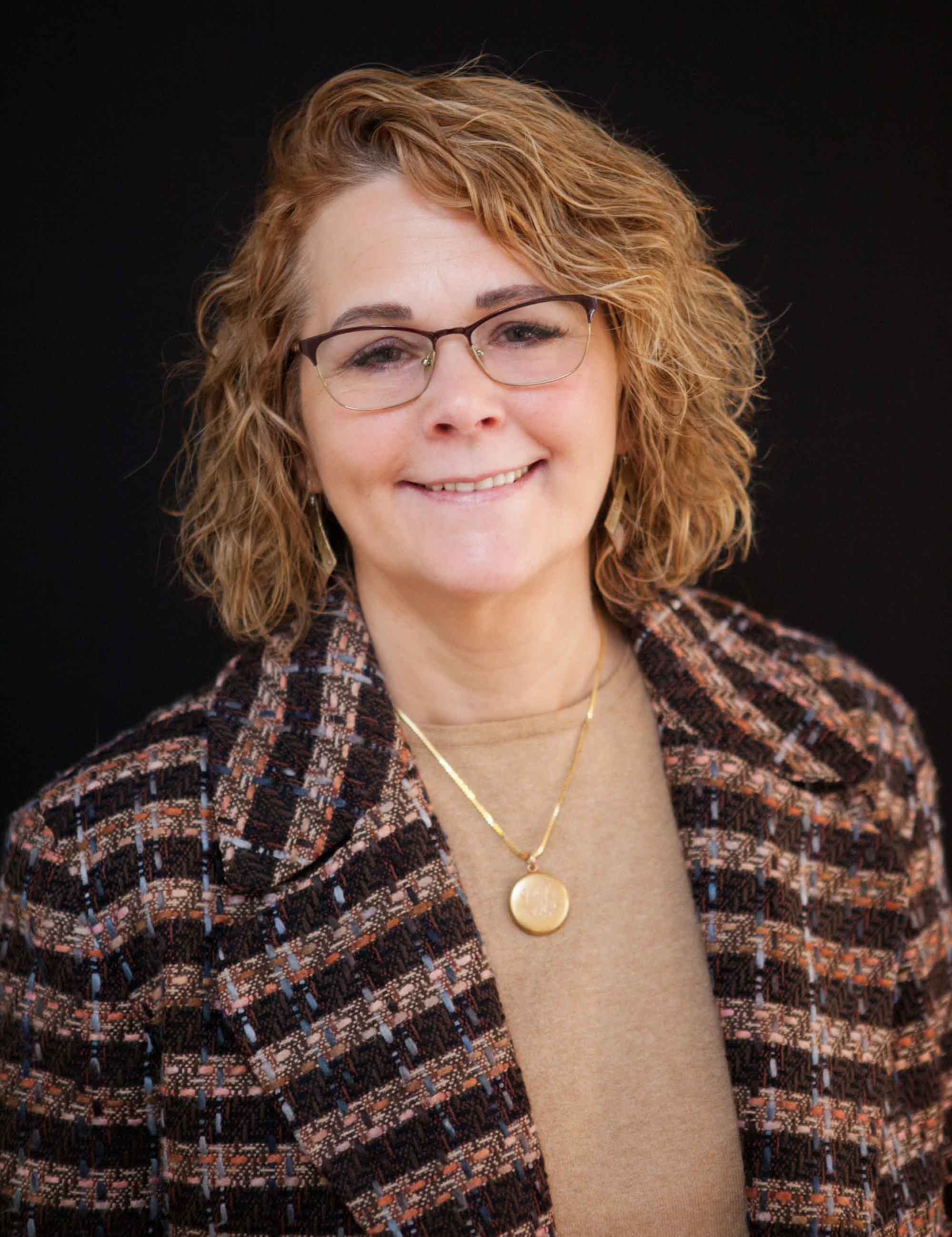 Lori West
Financial / HR Controller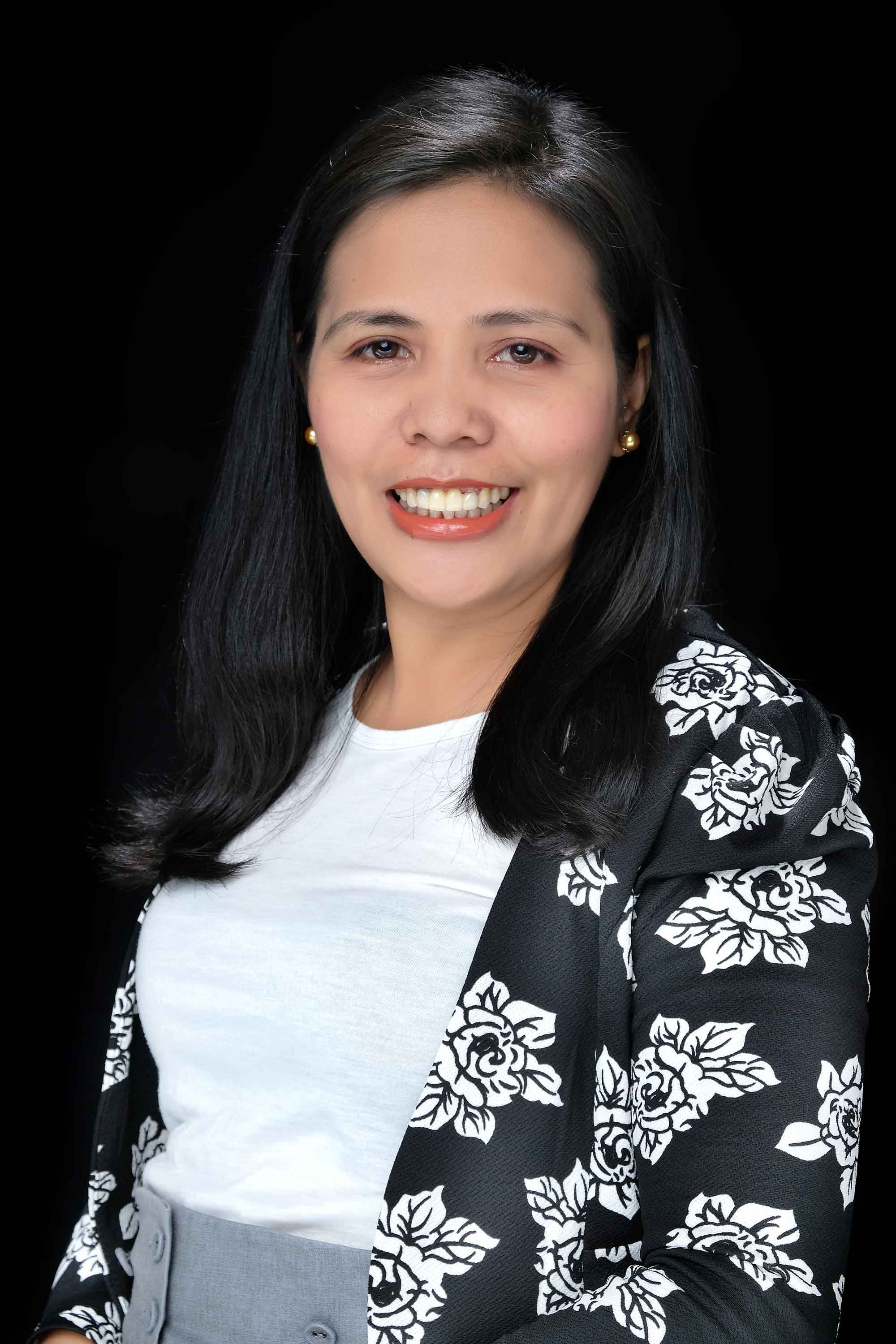 Noeme Olave
Administrative Assistant