Responsibilities of a Property Manager
Do you like the idea of owning investment properties but don't have time for the everyday landlord tasks? You should look into hiring a property manager.
A property manager handles the daily tasks that keep your property up and running. These responsibilities can include screening tenant applications, collecting rent, catering tenant questions, and repairs and maintenance.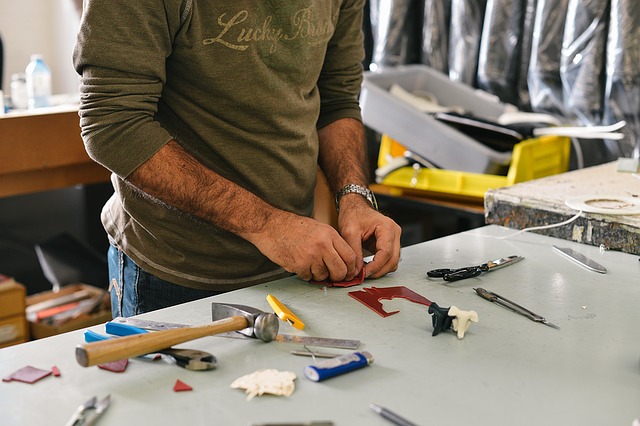 However, not all managers offer the same service. Some take care of a wide variety of tasks, while others specialize in specific services. It's up to you to find a property manager that meets all your needs.
What Does a Property Manager Do?
Here's a quick overview of fourteen duties and responsibilities property managers carry out:
1. Determining the rent price
The ideal rental price shouldn't be too high or too low. It should be both profitable and affordable for the owner and the tenant. Property managers use the most recent market data to determine the best monthly rent rate for your property.
2.Preparing vacant units
No landlord wants a vacant unit. It's the property manager's responsibility to clean, repair, and maintain the space. This professional will also help you figure out what improvements to your property will attract the best tenants.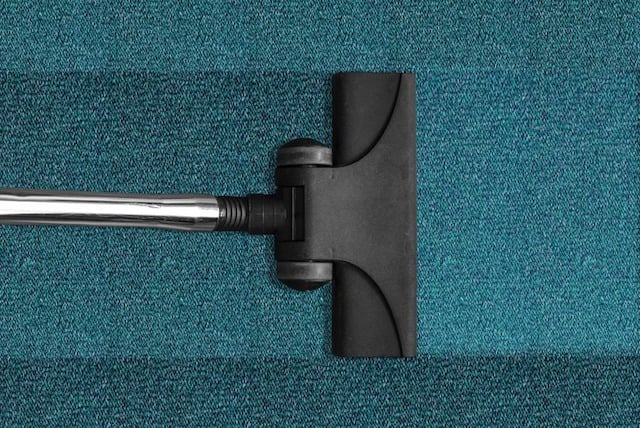 Your property management company also will conduct move-in assessments and regular inspections to make sure your property stays in good shape.
3. Advertising vacancies
If you find yourself dealing with vacancies, you might need help with marketing. This part of the process can be overwhelming for first-time investors.
A good property manager will be able to help with marketing by advertising on select online platforms and using offline marketing tools. They have the experience to know what does and doesn't work and can give you a hand you with your marketing campaigns.
4. Screening and approving tenants
Every day a property is vacant takes money out of your pocket. Another cause of failed investments is selecting the wrong tenant, which can cost you four to six times your monthly rental rate.
A property manager knows how to screen tenants thoroughly and efficiently to find responsible and reliable renters. These smart tenant placements are the result of property managers' rigorous background screening processes, including credit, employment, rental history, and criminal checks.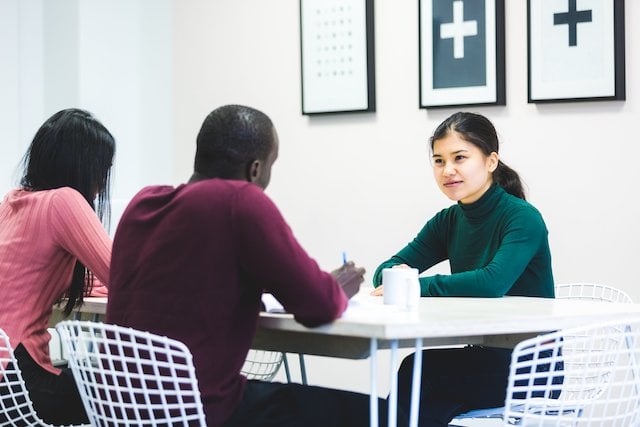 Property managers have sufficient manpower to find ideal tenants for your vacant rental units, and they will conduct thorough checks before approving an application. They also know how to follow laws when screening tenants and comply with the rules outlined in the Fair Housing Act (FHA).
5. Preparing and enforcing a lease agreement.
If you're not well-versed in leasing agreements and other legal necessities, such as deposit fees, a property manager can set the lease terms for you. Leaving this step to professionals will protect you and your property's interests.
A lease agreement is one of the most important documents. This document will cover everything from security deposits, late rent fees, and other agreements to ensure that your property remains in good shape.
6. Handling tenant complaints and issues.
Maintaining an investment property is a 24/7 job, and you will need to always be on call for any tenant issues and emergencies. If this is a responsibility you don't think you can handle, a property manager will take care of it for you.
Property managers are accustomed to handling tenant complaints and have the necessary resources to handle emergency situations, such as plumbing or electrical issues.
7. Collecting and adjusting the rent.
If you want to avoid the unnecessary stress that comes with rent collection, there's a solution for that, too. Your property manager will collect rent from your tenants and follow up on any late payments.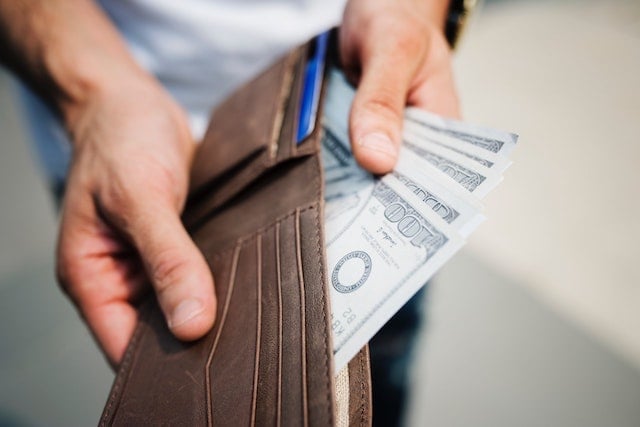 This way, you can be certain that you'll never have to deal with delinquent payments or different payment methods, such as checks or cash. Your property manager will take care of all the tasks related to rent collection and make sure everything is in order.
8. Carrying out maintenance and repairs
Part of a property manager's job is to constantly cater to tenants' requests for maintenance. This may require staffing during all times of the day. If you don't have the time or energy to deal with the daily challenge of attending to your clients' needs, consider handing this task over to a professional.
Your property manager will also take care of preventive maintenance tasks, like regular inspections, cleaning, repainting, and gutter and drain cleaning. They'll likely have a pool of vendors and contractors ready to perform these tasks.
9. Supervising on-site employees
A property manager also supervises on-site employees, like security, cleaners, concierge or housekeepers. They supervise these employees' daily work and ensure they're doing their job efficiently. The manager can also care for the hiring and performance management of on-site staff.
10. Taking care of the property
Aside from checking the unit after the tenant has moved out, property managers always regularly check vacant units to make sure there is no pest infestation and that the units are in their best condition.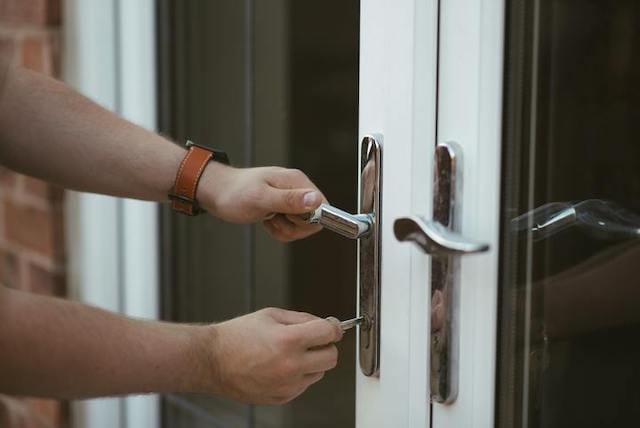 Property managers have people looking after your rental space to make sure that no one is vandalizing it.
11. Handling evictions and processing move-outs
When a tenant violates an agreement or does not pay their rent, the property manager knows how to properly file and execute the eviction. They are knowledgeable about the process and familiar with all the legalities.
When a tenant is planning to move out, the property manager's duty is to inspect the rental unit. They will make sure that everything is in place and that the unit is in the same condition as when you rented it out
If everything checks out, they will continue with the move-out and return the security deposit. If there are any damages, they will assess the damage and determine the amount of security deposit you can return.
After the tenant has moved out, your property manager will prepare the unit for the next occupants.
12. Ensuring the property is legally compliant
An experienced property manager has in-depth knowledge of all the different laws regarding handling security deposits, screening tenants, creating and terminating the lease, and complying with standards.
13. Filing taxes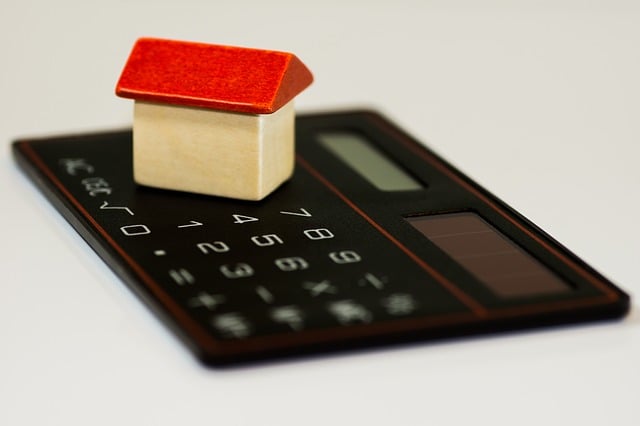 A property manager knows the taxes that come with owning a rental property.
They can help property owners understand the documents and processes needed to file taxes. The property owner can also leave the filing of taxes to the manager.
14. Keeping records and creating regular reports
Accounting is another task that's part of a property manager's responsibilities. Your manager will compile records that include income and expenses, inspections, repairs and maintenance, insurance costs, and rent collection.
Other matters, like tenant complaints, signed leases, and maintenance requests, are also part of the property manager's record.
Records help you keep track of your property's growth and finances. It's vital that the property manager keeps accurate and up-to-date records of your investment.
There you have it! Now you know what a property management company can do for you and how you can benefit from the professional services of a skilled and licensed property manager.
Remember that not all managers handle all these responsibilities. Make sure you find one that handles most—if not all—of the necessary tasks.