What does a property management company do?
When deciding whether to hire a Tacoma property management company, one of the many questions you're bound to ask yourself is what these professionals do.
When deciding whether to hire a Tacoma property management company, one of the many questions you're bound to ask yourself is what these professionals do.
Some property managers specialize in one specific service—for example, they only focus on rent collection. Others offer more than one service, such as rent collection, marketing, leasing, evictions, maintenance, and repairs.
It all depends on your specific needs, but generally, you want someone who can take care of your property. Regardless of what service you're looking for, there's always someone to get that job done.
It's not recommended to hire a company that offers the full service if you only need help with rent collection. You'd end up incurring unnecessary expenses.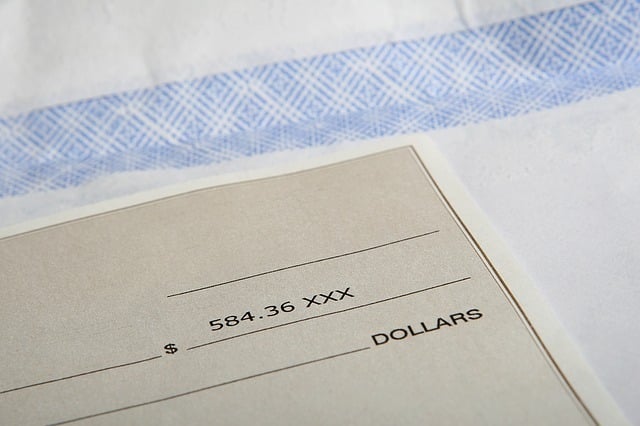 On the other hand, hiring a specialized property manager stops you from getting other important services that you may need, particularly if you don't have the time to focus on your property's needs.
Before hiring a property management company, determine what your property is in need of. By knowing this, you can find your ideal property manager.
To get a better understanding of your options, you should learn what property managers do. In short, they care for your property and all the tasks and responsibilities that come with it.
Most property managers have a unique set of abilities, experience, methods, and tools. Because of this, they are a valuable asset to investors.
There are many benefits to hiring a property manager, but not all managers offer the same services.
Here is a list of responsibilities that property managers often have to help you make an informed decision:
1. Setting the Rent Price
Property management companies are well-equipped and knowledgeable in determining a rent price that will not only be reasonable for most tenants but also generate profits for the property owner.
Property managers know how to come up with rent prices by using real-time data from the surrounding property market as well as area and neighborhood averages. They also perform a comparative market analysis.
In addition, property managers can pinpoint and highlight the features in your property that demand a higher rent price in your specific area.
2. Advertising Your Property
Property managers know that vacancies are bad for business.
They can help you with marketing and advertising to get your property filled as quickly as possible. The longer you have a vacancy, the more money you leave on the table. A property manager will help increase the likelihood of your properties being full of renters and lessors.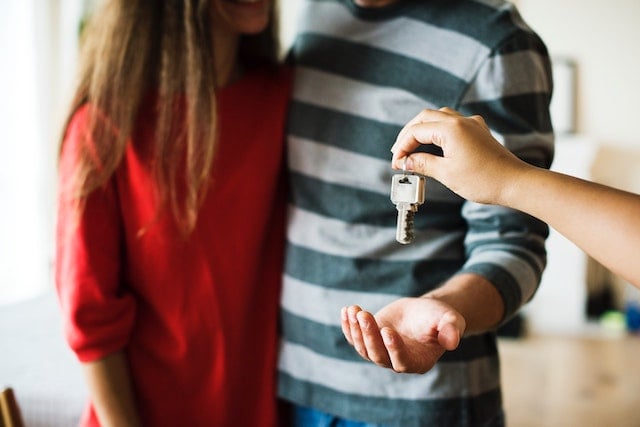 These professionals' marketing strategies are tailored to your property whenever there's a vacancy, which means you won't have to worry about long-term vacancies. Additionally, they will do everything they could to present an appealing image of your property. Knowing how, where, and through what channels to market it in.
3. Screening Prospective Tenants
Getting your property out in the market is only half the battle. The next step is screening potential tenants. If you don't know how and where to find reliable and responsible tenants, a good property manager will take on the responsibility for you.
If you don't know how to screen tenants properly, you could miss serious red flags and end up getting a bad tenant. You may be forced to deal with late rent payments, damage to your property, constant complaints, or even an eviction down the line because of this mistake.
Experienced property managers have the experience and resources to filter out suitable candidates from all the prospective tenants interested in renting your property. They do this by conducting thorough screenings and background checks.
4. Managing Tenants
Managing both your property and tenants is a demanding job that requires a lot of time and hard work.
Sometimes, it may seem like tenant-related issues are never-ending. If you're a landlord with a busy schedule, this part of the job can be stressful and overwhelming.
With a property manager in place, you can meet your tenants' demands without all the stress that comes along with it. Property managers have the manpower available to handle almost any situation, meaning that they can respond to tenants' requests faster and more efficiently.
5. Handling Legal Compliance
As a rental property owner, you need to know local as well as state laws for landlords. Consider hiring a property management company to make sure you're operating legally. From evictions and delinquent tenants to understanding legal issues and processes, your property manager will take care of all the legalities for you.
6. Collecting Rent, Managing Finances, and Handling Evictions
Another challenging task for rental property owners is collecting rent.
A good property manager knows how to collect rent on time. They offer convenient, secure, and easy rent payment systems, which they often provide online. What's more, property managers can deposit the funds straight to the landlord's bank account.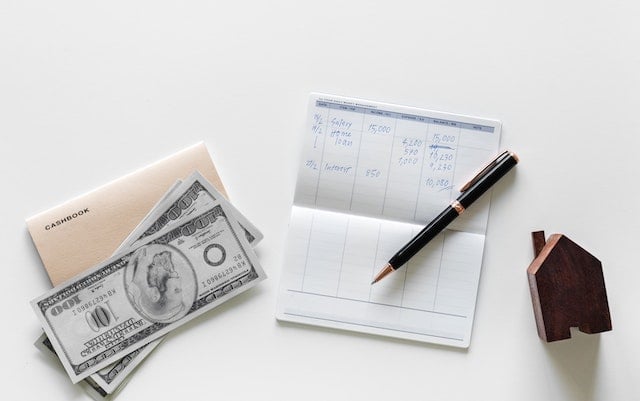 Aside from this, a property manager also provides regular and accurate financial and maintenance reporting on your property's operations and growth.
Evictions are sometimes necessary and are always stressful for rental property owners. Property managers are familiar with all the regulations associated with this legal procedure. They will make sure that all evictions are within the bounds of the law, helping you avoid costly legal fees.
7. Carrying Out Maintenance and Repairs
Another responsibility of a property manager is ensuring that the property is well-maintained.
A good property manager will ensure that someone takes care of repairs, cleaning, landscaping or any other maintenance needs. Some property managers can find reliable contractors for you, while others have their own maintenance team to use.
Not having to tend to maintenance and repairs yourself is very convenient, especially if you don't live in the area. It's also a great way to make sure your property stays in good shape while keeping tenants safe and happy.
8. Other Important Duties of a Property Manager
Aside from the responsibilities above, property managers can also handle, among other things:
Accounting and planning

Rent increases

Lease preparations

Different types of inspections

On-site employee supervision
The first question you have to ask yourself is – Do I need a property manager?
If you do, a good property manager is well worth the financial investment. They will help simplify your job as a landlord to keep you from feeling overwhelmed by all of the responsibilities.
Instead of attempting to handle all of the duties as a landlord on your own, consider hiring a property manager to take care of them for you. This will open up more free time for you and will significantly lower the amount of stress that comes along with owning a rental property.