Why Hire Us? Property Management Benefits
Are you a property owner looking for a property management company in Tacoma?
If so, Tacoma PMC can help. Our property management services are designed to be flexible and tailored to meet our clients' needs.
We are passionate about managing properties. This passion combined with our effective industry skills, experience, and knowledge, qualifies us to be exceptional property managers for your rental property.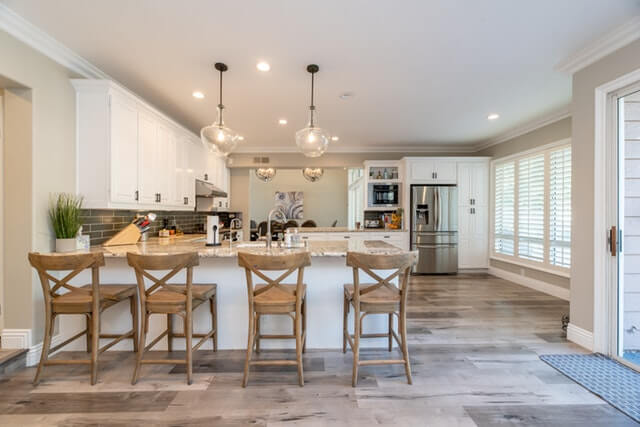 Running a rental property isn't just about collecting rent at the end of the month. There is a host of responsibilities that come with being a landlord, many of which can be demanding and stressful.
Fortunately, it doesn't always have to be that way. By hiring us, you'll have peace of mind knowing that your property is being taken care of by professionals. We'll take care of the late-night calls and headaches for you.
Tacoma PMC has been in existence since 2016. We service the areas of Tacoma, Lakewood, Sumner, Federal Way, Spanaway, Kent, Auburn, Puyallup, and Maple Valley.
If you have a property in any of these areas and need help, please get in touch with us. We'll be happy to do all the heavy lifting for you.
Owners Benefits H2
There are many benefits of hiring us to manage your property.
The following are some of the benefits you can expect Tacoma PMC to offer you:
1. Reduced Rental Vacancies
Every Tacoma landlord understands how much of a nightmare a vacant rental property can be. Essentially, vacant property means no income at the end of the month. As a result, you may need to look for alternative incomes to pay for expenses like mortgages and property maintenance.
So, it is critical to fill rental vacancies quickly.
But how exactly do we reduce rental vacancies? We have proven marketing strategies that help us get our clients' properties in front of as many prospective tenants as possible. Consequently, this reduces the amount of time it takes to fill a vacancy.
Our marketing strategies range from simple "For Rent" signs to advanced methods like social media marketing and PPC campaigns.
The Miller Laine Guarantee
The Miller Laine Guarantee is the most aggressive marketing system in our marketplace. In fact, we are so confident that our systems will bring you a tenant in just a month that we are willing to pay the rent if we don't fulfill this guarantee.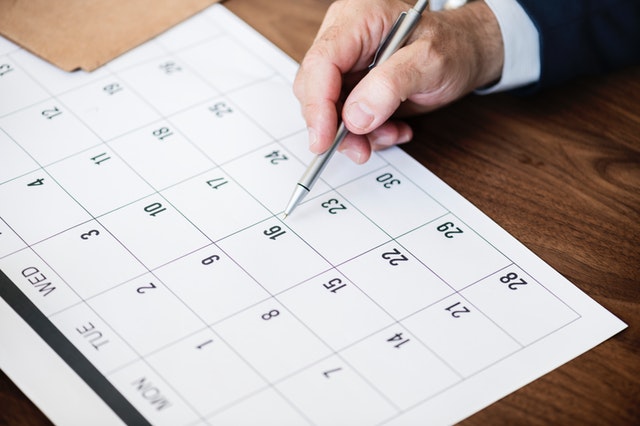 2. High-Quality Tenants
We'll help find you, high-quality tenants. That is, tenants that care for your property, cause fewer issues, rent long-term, and, above everything else, pay rent on time.
We will achieve this by screening all prospective tenants that we receive as a result of our marketing efforts. Screening helps filter out the potentially problematic tenants from the good ones. This process provides us with high-quality tenants that help maximize our clients' ROI.
Our tenant screening is meticulous, and we only choose tenants that meet our rental criteria. Applicants must show a history of being responsible as well as meeting industry-standard financial criteria.
It's also worth noting that our screening process is free from any form of discrimination. We abide by the provisions of the Federal Fair Housing Act when approving or rejecting a prospective tenant's application.
3. Timely Rent Collection
Tired of chasing down rent payments? If so, Tacoma PMC can help. Our rent collection options are all designed for the convenience of the resident and the benefit of the property owner.
We also scrutinize the lease agreement to make sure it contains all important rent terms. For example, the rent price, when and where it's due, and the amount of time given for a grace period, and when a late fee is necessary.
Timely rent collection also means you get to receive your payments without any delays.
4. Regular Property Repairs and Maintenance
It goes without saying that buying an investment is no small feat. It's a huge financial and emotional commitment. We understand this.
We'll safeguard your property's value through regular property repairs and maintenance, ensuring that your property is always in top-notch condition.
One of the most common landlord mistakes is waiting too long to repair something on the property or failing to maintain it. These costs add up and chip away at your income. They also create unhappy tenants.
We understand that regular maintenance of a property helps keep tenants happy. Happy tenants mean fewer vacancies and damages and lessens the likelihood of a negative cash flow.
Hiring us will also mean tapping into our network of reliable and professional repair and maintenance vendors. Finding a trustworthy contractor that is willing to provide good products and services at discounted prices isn't easy without a long-standing relationship.
5. Detailed Financial Reporting
Let us keep your investment paperwork in order. Keeping paperwork orderly is a critical skill in property management.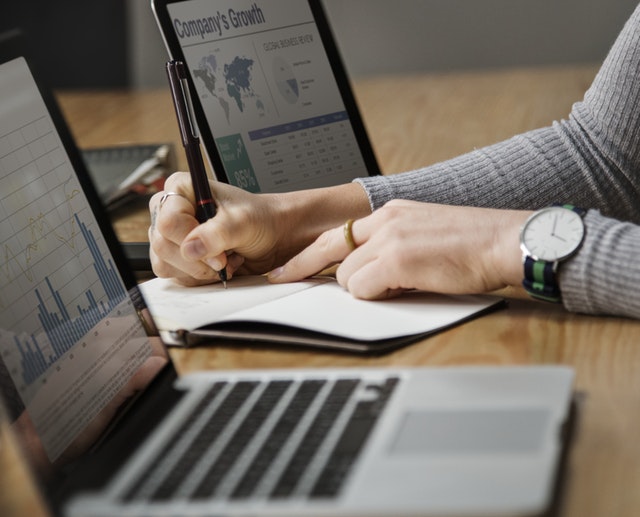 Our staff will ensure all paperwork, including filing taxes, is done on time. We'll also make sure to upload all the necessary files onto your online portal for easy access, so you can keep up-to-date on the performance of your property.
6. Tenant Eviction
Tenant eviction is a painful, yet sometimes necessary, process. What are you to do when a tenant won't pay rent or causes serious negligent property damage?
At Tacoma PMC, we have the experience to ensure the eviction process is done correctly – and legally. Our team is knowledgeable on Washington eviction rules.
What Makes Us Unique
We work tirelessly to make sure that our clients' properties are filled with quality tenants who will pay on time, care for your property, cause fewer issues, and are more likely to rent for a longer period of time. This is only one of our many responsibilities as your property manager.
Our marketing strategies ensure that we find a tenant for your property in less than three weeks. We understand that a vacant rental property means zero income for the owner of the home.
Hiring Tacoma PMC means getting a skilled, knowledgeable, and equipped team that will effectively manage your property. The number one goal of our property management company is to help you maximize your return on investment.
So, what are you waiting for?
Give us a call today and let us do what we do best – professional property management.